To keep up to-date on all local issues that Cormac is covering in your area, please sign up to receive his regular e-Bulletin: Click here


It has been reported that Minister Shatter, in an effort to reduce prison overcrowding, plans to amend the current scheme and release one-third of the entire prison population. Those serving between one and eight years may be included; this may include those convicted of violent offences such as manslaughter, assault causing serious harm and certain sexual offences.

Local Fianna Fáil Councillor Cormac Devlin commented: "People are rightly very concerned at the Minister's plans, in particular, there is grave concern at the suggestion that those convicted of violent or sexual offences might be included in this amnesty."

"While it is accepted there is an issue with overcrowding in our prisons, any solution must put the victims of crime, their families and our communities first."

"When considered in conjunction with Minister Shatter's policy of closing Garda stations, this is yet another instance of this Government putting the safety and welfare of our communities second. I am asking Minister Shatter to immediately clarify his proposals and confirm no individual convicted of a violent or sexual offence will be considered for this amnesty", concluded Councillor Devlin.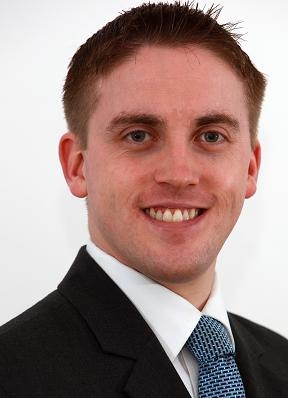 DEVLIN CALLS ON JUSTICE MINISTER TO IMMEDIATELY CLARIFY  PRISONER

RELEASE PROPOSAL