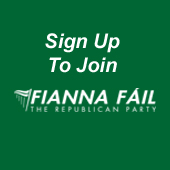 Cllr. Cormac Devlin, "Saint Michaels", Glenageary Avenue, Dún Laoghaire, Co. Dublin

Telephone: +353 (1) 275 0786 Email cormacdevlin@ireland.com

.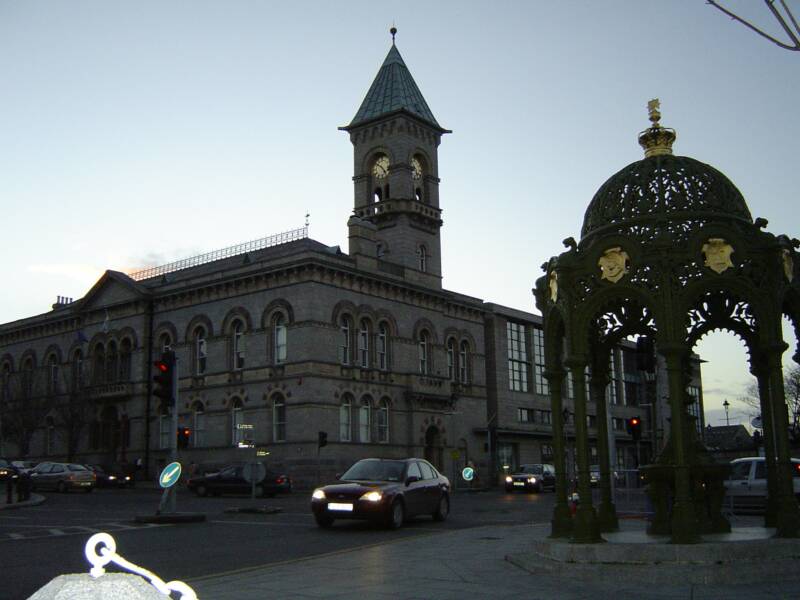 MUCH NEEDED PEDESTRIAN

CROSSING ALONG

CARRICKBRENNAN ROAD

November 2004

Local Fianna Fáil County Councillor Cormac Devlin is all too aware of the problems facing pedestrians when trying to cross the Monkstown Road. He is especially mindful of the Cheshire Home in the immediate vicinity. He placed the following question down at an Area Committee Meeting

Question:

To ask the Manager to install pedestrian lights on Carrickbrennan Road, Monkstown as there is no safe place for residents and parishioners to cross on this busy road?

Reply:

It is proposed to install a signalised pedestrian crossing (Pelican Crossing) on Carrickbrennan Road located in the vicinity of the Post Office.as part of the feeder route for the 'Blackrock Quality Bus Corridor' (QBC).  It is expected that work on site on this scheme will commence within eighteen months.

UP-DATE: Councillor Cormac Devlin is pleased to announce that these pedestrian lights have since been installed and are extremely helpful to local residents crossing at this busy inter section.