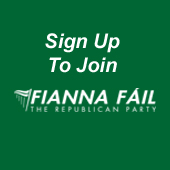 Cllr. Cormac Devlin, "Saint Michaels", Glenageary Avenue, Dún Laoghaire, Co. Dublin

Telephone: +353 (1) 275 0786 Email cormacdevlin@ireland.com

.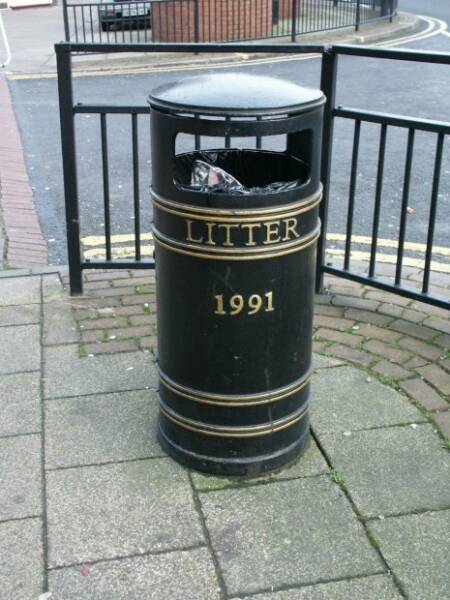 FIDO BIN NEEDED

IN CLUNY PARK - DEVLIN

November 2005

Having received complaints from local residents about illegal dumping in their local park, Councillor Devlin called on the Council to reinstate the litter bins and to install a Fido Bin in the Cluny Park:

Question:

To ask the Manager to re-install the much needed litter bin in Cluny Park and also to provide a fido bin as this is an extremely popular place for dog walkers?

Reply:

The Parks Department do not provide litter bins in local parks or residential open spaces. Since the introduction of waste charges in the county, litter bins have been used for dumping domestic and household waste. We do not have the resources to manage such bins and consequently it would not make sense to install them in local parks and open space. People are obliged to dispose of litter (including dog faeces) in an appropriate and responsible manner and may be prosecuted under the Litter Act if found littering.