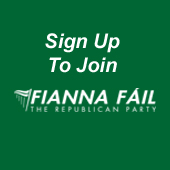 Cllr. Cormac Devlin, "Saint Michaels", Glenageary Avenue, Dún Laoghaire, Co. Dublin

Telephone: +353 (1) 275 0786 Email cormacdevlin@ireland.com

.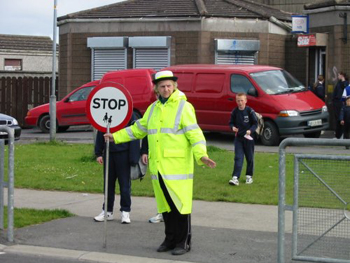 SCHOOL TRAFFIC WARDEN

NEEDED OUTSIDE

CLUNY SCHOOL, KILLINEY

March 2005

Councillor Cormac Devlin requested that the Council employ and deploy a Traffic Warden along Ballinclea Road, Killiney to allow the large number of children crossing the busy road to attend Cluny Junior and Senior School:

Question:

To ask the Manager to employ a lollipop man for school children attending Cluny Junior/Senior School in Killiney.  The road is to the rear of the school and has a lot of heavy traffic on it?

Reply:

Ballinclea Road: A proposal to provide a pedestrian crossing (subject to the availability of funding) on Ballinclea Road in the vicinity of St. Joseph of Cluny School exit is currently under consideration by the Traffic Section. 

The speed limit at present on Ballinclea Road is 50km/h.  Breaches of traffic speed limits is a matter for An Garda Síochána.

UP-DATE: The Council came back to Councillors in late 2005 proposing alterations to Ballinclea Road which included traffic calming measures. For more information please visit the Council's website: www.dlrcoco.ie