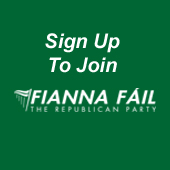 Cllr. Cormac Devlin, "Saint Michaels", Glenageary Avenue, Dún Laoghaire, Co. Dublin

Telephone: +353 (1) 275 0786 Email cormacdevlin@ireland.com

.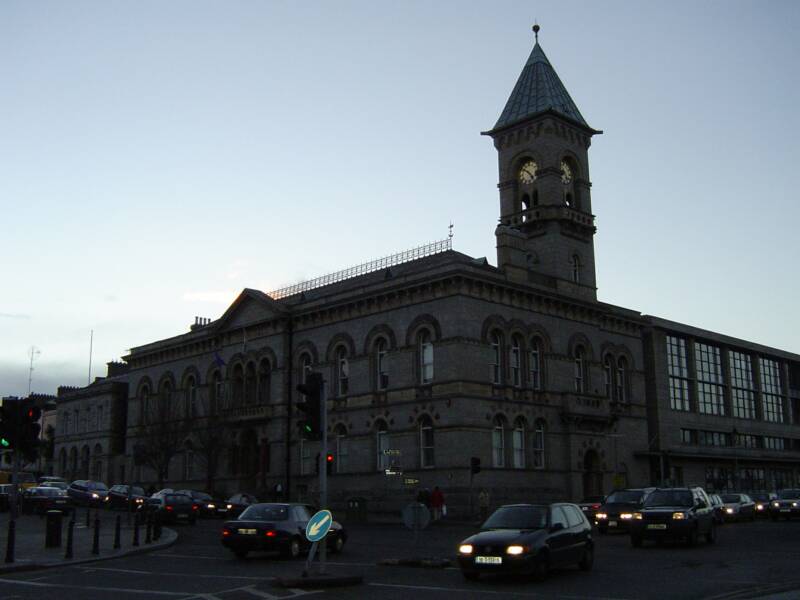 "BETTER LIGHTING NEEDED

AROUND COUNCIL OFFICES" -

CLLR. DEVLIN

February 2005

Fianna Fáil Councillor Cormac Devlin has raised the poor lighting on Marine Road and Crofton Road, Dún Laoghaire particularly at night time. He stated "the visability is so poor at that intersection that extra lights must be installed". As a result he placed the following question down at a recent Area Committee Meeting:

Question:

To ask the Manager to ensure that the pavement and area outside this County Hall is satisfactorily lit up as during the early evening and night time the area is nearly in complete darkness causing safety concerns for pedestrians and commuters alike.  I would ask that this building should be lit up until dusk and we should also provide street lighting on the pavements around the County Hall?

Reply:

Discussions will take place with the Architects Department with a view to the installation of flood lighting of the parapet of the Town Hall in order to illuminate the street in the context that there is a reluctance to install freestanding columns in front of the building that would disturb the vista.