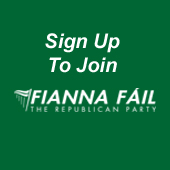 Cllr. Cormac Devlin, "Saint Michaels", Glenageary Avenue, Dún Laoghaire, Co. Dublin

Telephone: +353 (1) 275 0786 Email cormacdevlin@ireland.com

.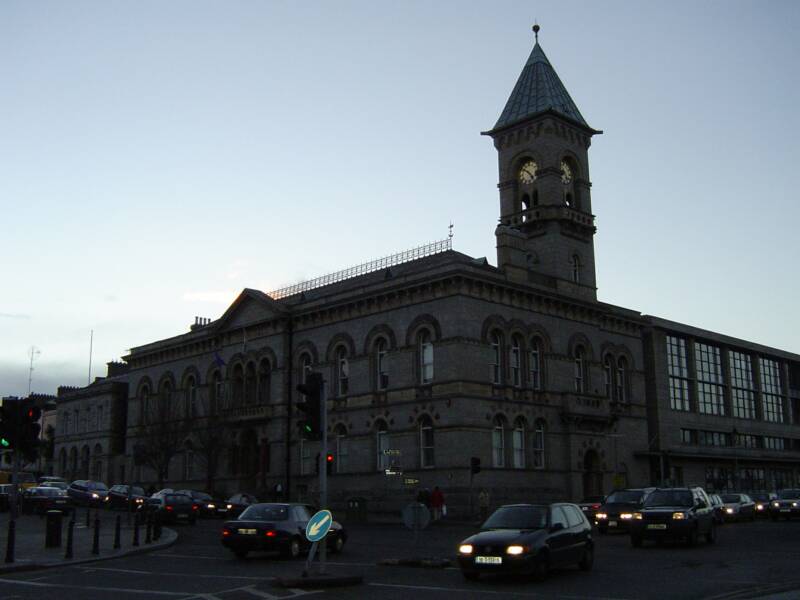 "INCREASED LIGHTING

NEEDED AT CROFTON AND

MARINE ROAD CORNER"

- CLLR. DEVLIN

October 2005

In February Councillor Devlin raised the poor lighting around the Council offices after hours and sought improvements. By October nothing had been done so he followed up on the issue, as follows:

Question:

To ask the Manager to report back on discussions held with the Architects Department following on from my question (February 2005) to illuminate the street around the County Hall to provide greater safety for pedestrians late at night around this building?

Reply:

It is proposed to seek funding in next years Estimates to install modern lighting on the footpath outside the County Hall. 

As regards the two lanterns on the steps of the building, it is planned to upgrade the internal lighting of these units in consultation with the Conservation Officer.