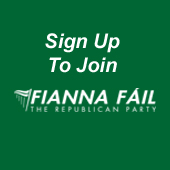 Cllr. Cormac Devlin, "Saint Michaels", Glenageary Avenue, Dún Laoghaire, Co. Dublin

Telephone: +353 (1) 275 0786 Email cormacdevlin@ireland.com

.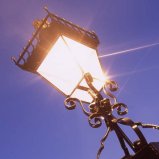 BETTER PUBLIC LIGHTING FOR

CORNER OF CLARENCE STREET &

CROFTON ROAD



























September 2007
Dún Laoghaire based County Councillor, Cormac Devlin has asked the Council to improve the lighting on the corner of Clarence Street & Crofton Road as it is extremly dark at night time.

Question:

Councillor Cormac Devlin
To ask the Manager to give details on his investigation of the lack of public lighting on the corner of Clarence Street and Crofton Road (outside the Anchorage Apartment Block) as per his reply to this Councillor in April 2006? Improvements still need to be made to the public lighting at this location as it is extremely dark at night for pedestrians and local residents?

Report:

An inspection with the public lighting maintenance contractor was carried out recently and an assessment made at Clarence Street, Crofton Road and the continuation leading on to Bentley Villas and Cumberland Street.  It is proposed to upgrade the lanterns to a higher wattage and to upgrade the bracket to higher height at the corner of Bentley Villas.  This work is included in the programme of lighting improvement.