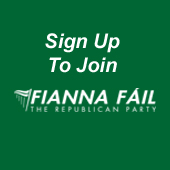 Cllr. Cormac Devlin, "Saint Michaels", Glenageary Avenue, Dún Laoghaire, Co. Dublin

Telephone: +353 (1) 275 0786 Email cormacdevlin@ireland.com

.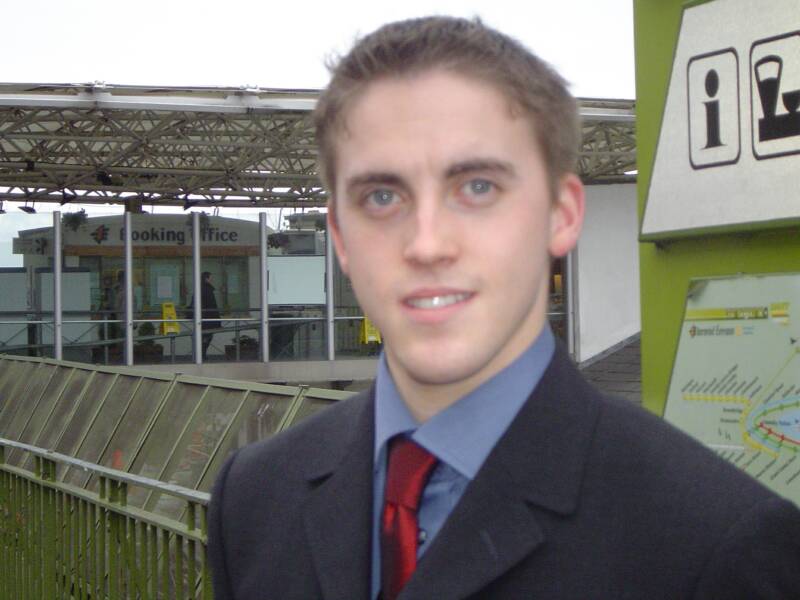 INCREASE PARKING

PROVISIONS AROUND

OUR DART STATIONS

October 2004

Councillor Devlin sought a response from the Manager of the Transportation Department of our County Council seeking information on how Íarnrod Éireann and Dún Laoghaire Rathdown County Council might solve the lack of car parking space near the DART stations in our County (Booterstown DART station to Shankill DART station). Councillor Devlin placed the following question down at an Area Committee Meeting:

Question:

To ask the Manager what plans, if any, are in place to increase the number of spaces for commuters around DART stations in our locality?

Reply:

The Council has no plans to increase the number of car parking spaces for commuters around DART Stations.

The Dublin Transportation Office (D.T.O.) has indicated that at this time they will not provide funding for additional surface parking at "DART" stations.

The DTO is about to appoint Consultants to undertake a Study for transport interchange facilities at Blackrock and Dun Laoghaire DART Stations and it is expected that the issue of surface parking at these locations will be examined within that Study.