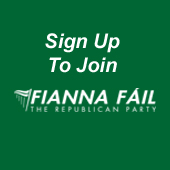 Cllr. Cormac Devlin, "Saint Michaels", Glenageary Avenue, Dún Laoghaire, Co. Dublin

Telephone: +353 (1) 275 0786 Email cormacdevlin@ireland.com

.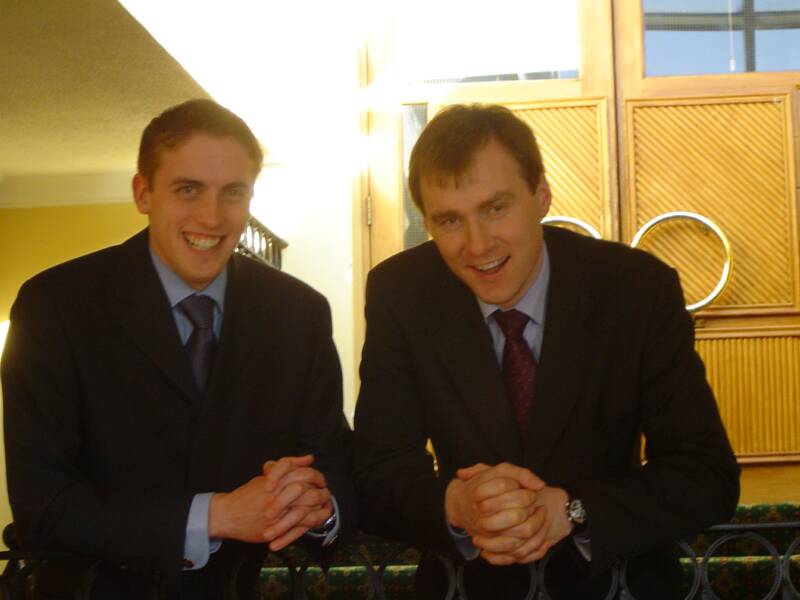 "INTERGRATE PUBLIC

TRANSPORT AT

DART STATIONS BY

PROVIDING TAXI RANKS"

CLLR'S CONWAY & DEVLIN

May 2005

Fianna Fáil County Councillors Barry Conway (Blackrock LEA) and Cormac Devlin (Dún Laoghaire) placed a join question down at this months area committee asking the Council to increase the number of taxi ranks in the County by starting to look at the DART stations in the locality.

Joint Question:

Councillors Barry Conway and Cormac Devlin
To ask the Manager to provide a taxi rank at all DART stations in the County (subject to identifying suitable locations) in furtherance of an integrated public transport system?

Reply:

As part of the Public Transport Interchange Study currently being undertaken by ARUPS on behalf of the DTO, Blackrock and Dún Laoghaire DART Stations are being redesigned with a view to integrating rail, bus, taxi, cycle and pedestrian movements. 

In the case of Dún Laoghaire, ferry passengers are also considered.  With regard to the remaining DART Stations in the Council's area, it is unlikely that taxi ranks at these would be viable. 

Additional taxi ranks throughout the County are under active consideration to cope with additional taxi numbers resulting from deregulation.