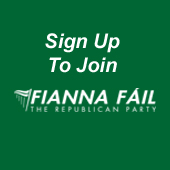 Cllr. Cormac Devlin, "Saint Michaels", Glenageary Avenue, Dún Laoghaire, Co. Dublin

Telephone: +353 (1) 275 0786 Email cormacdevlin@ireland.com

.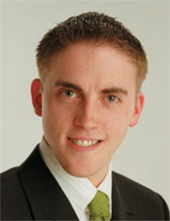 EMPTYING OF LITTER BINS IN

DÚN LAOGHAIRE TOWN

November 2005

Councillor Devlin told the local Area Committee that the dirt of Dún Laoghaire Town the morning after a Friday/Saturday night is dreadful. He asked the Council Management when and how ofter are bins in the town emptied.

Question:

To ask the Manager to report on how often and when the Council empty the bins along Georges Street and Dún Laoghaire Town area on weekdays, weekends and bank holidays?

Reply:

Litter Bins on the main street are inspected and emptied up to two times each weekday.

On weekends and Bank Holidays a limited service is available due to budgetary constraints and these litter bins are only emptied once on these days.

Occasionally (for example Festival of Cultures or Regatta week) extra cleaning and emptying of Litter Bins on Georges Street and environs is carried out.