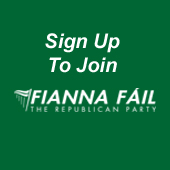 Cllr. Cormac Devlin, "Saint Michaels", Glenageary Avenue, Dún Laoghaire, Co. Dublin

Telephone: +353 (1) 275 0786 Email cormacdevlin@ireland.com

.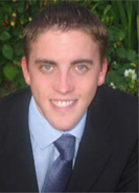 DEVLIN REQUESTS

EXTRA LITTER BINS FOR

SANDYCOVE & GLASTHULE

February 2005

Sandycove and Glasthule villages have been successful in their own rights in various Tidy Town competitions and they are well deserved. However there is a serious lack of litter bins in these areas considering they have such a high levels of visitors during peak sessions. It is for that reason Councillor Devlin placed the following question at an Area Meeting:

Question:

To ask Manager to provide more public litter bins in Sandycove/Glasthule area.  There are none on Eden Road, Adelaide Road and other main roads?

Reply:

The number of litterbins in this area is being reviewed. If it is found that the number of the bins in this area is inadequate, then extra bins will be provided.

Generally, bins are located in commercial/shopping areas, near busy bus stops and areas with high pedestrian usage.