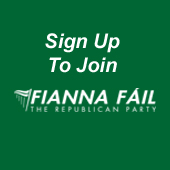 Cllr. Cormac Devlin, "Saint Michaels", Glenageary Avenue, Dún Laoghaire, Co. Dublin

Telephone: +353 (1) 275 0786 Email cormacdevlin@ireland.com

.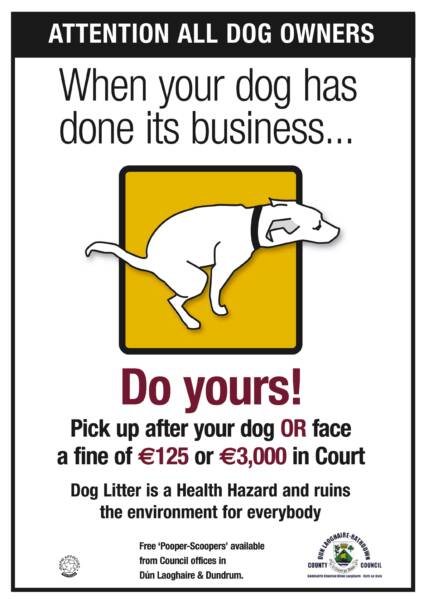 FIDO BINS ALONG

THE SEAFRONT

April 2005

A number of responsible dog walkers have contacted Cormac enquiring how often the fido bins (dog dirt bins) are emptied along the seafront. Councillor Devlin placed the following question down at an Area Meeting:

Question:

"To ask the Manager to report on how often the Fido Bins are emptied on the Seafront?"

Reply:

There are 17 Fido bins along the seafront of Dun Laoghaire Rathdown County.

Seapoint to Salthill

    5
Sandycove Old Baths        1

Sandycove Harbour

   2
Coliemore Harbour

    1
Killiney Beach


   8
(tea rooms to Seafield lane)

These bins are maintained by the Beaches Section.  They are emptied every second day and daily during the summer season.

The bins on Killiney Hill are maintained by the Parks Department on a daily basis and emptied when full, including weekends.