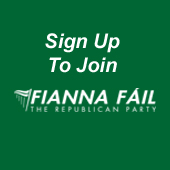 Cllr. Cormac Devlin, "Saint Michaels", Glenageary Avenue, Dún Laoghaire, Co. Dublin

Telephone: +353 (1) 275 0786 Email cormacdevlin@ireland.com

.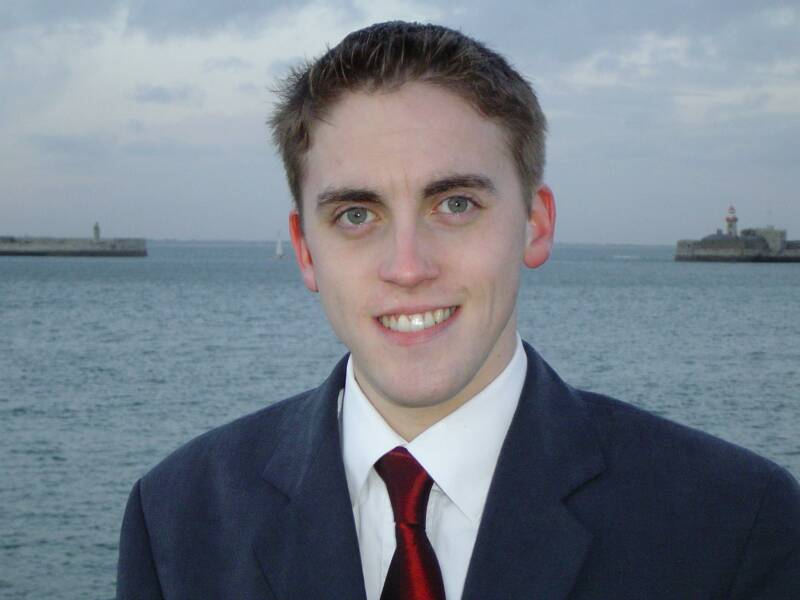 DEVLIN CALLS

ON  COUNCIL TO RE-OPEN

PUBLIC TOILETS ON EAST PIER

January 2005

Having received many complaints from residents all over the County at their dismay that 2 years on and still the public toilets on the East Pier are closed. Councillor Devlin placed the following question down at an Area Committee Meeting:

Question:

To ask the Manager when the Council plan to re-open the toilets on the East Pier and what safety measures are to combat anti-social behaviour at same location?

Reply:

There are no provisions in the 2005 Estimates for the re-opening of the toilets on the East Pier.