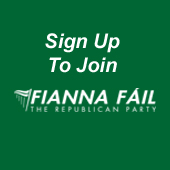 Cllr. Cormac Devlin, "Saint Michaels", Glenageary Avenue, Dún Laoghaire, Co. Dublin

Telephone: +353 (1) 275 0786 Email cormacdevlin@ireland.com

.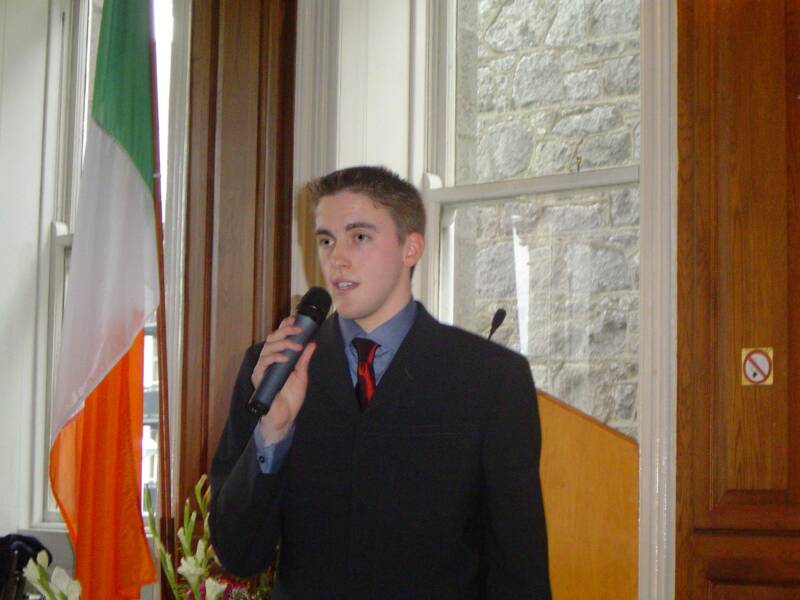 DEVLIN

"FLY OUR NATIONS FLAG"

April 2005

Councillor Cormac Devlin placed a question down at this months meeting requesting the County Manager to raise our Nations flag over County Hall as it is a Government building thus our flag should be flown in accordance with protocol. It's absence from the building has been noted.

Question:

To ask the Manager to ensure that our nations flag, the tricolour is flown from the County Hall?

Reply:

Arrangements are now being put in place to fly the National Flag on a daily basis, except at weekends.

There is a strict protocol for displaying the National Flag, which requires that the Flag is raised in the morning and lowered in the evening.  During public meetings, processions and funerals, the Flag may be displayed for the duration of such functions.

UP-DATE: The National Flag is now flown over County Hall.