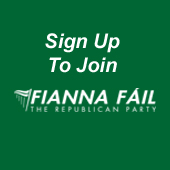 Cllr. Cormac Devlin, "Saint Michaels", Glenageary Avenue, Dún Laoghaire, Co. Dublin

Telephone: +353 (1) 275 0786 Email cormacdevlin@ireland.com

.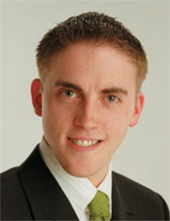 FOOTPATHS ALONG

PEARSE STREET, SALLYNOGGIN

IN NEED OF REPAIR

October 2005

Councillor Cormac Devlin sought a response from the Road Maintenance Section of the Council at the Area Committee Meeting this month in relation the terrible conditions of some of the footpaths in the Sallynoggin area, in particular Pearse Street.

Question:

To ask the Manager to carry out repairs to the footpaths along Pearse Street, Sallynoggin from Church Place up to Pearse Villas as they are in a serious need of repair?

Reply:

The footpaths on Pearse Street, Sallynoggin, have been inspected by the Area Engineer and are in poor condition. 

However they are not on the Programme of Works for 2005 but will be considered for the 2006 Programme.  In the meantime they will be monitored and any necessary temporary repairs will be carried out.