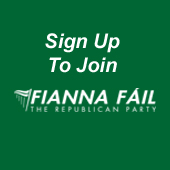 Cllr. Cormac Devlin, "Saint Michaels", Glenageary Avenue, Dún Laoghaire, Co. Dublin

Telephone: +353 (1) 275 0786 Email cormacdevlin@ireland.com

.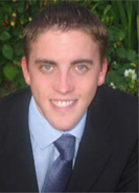 LITTER NOTICES NEEDED IN

SALLYNOGGIN PARK

October 2005

Local residents requested local Councillor, Cormac Devlin to have notices put around the parameter of Sallynoggin Park notify the public of the litter bye-laws. Councillor Devlin placed the following question at an Area Meeting:

Question:

To ask the Manager to replace/erect the following signs & notices on the perimeter of the Sallynoggin Park football pitches and give a date when these will be in place

a) Dog fouling signs

b) Litter notices

c) No golf allowed sign?

Reply:

Consideration will be given to erecting signs at this location.  However, previous experience has indicated that the erection of such signage has little or no effect in preventing the activities complained of.

Furthermore, we feel that a proliferation of signage would detract from the aesthetics of the park.  The Parks Department encourage users of parks and open spaces to comply with Parks Bye Laws.