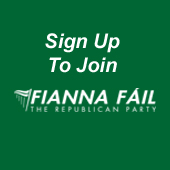 Cllr. Cormac Devlin, "Saint Michaels", Glenageary Avenue, Dún Laoghaire, Co. Dublin

Telephone: +353 (1) 275 0786 Email cormacdevlin@ireland.com

.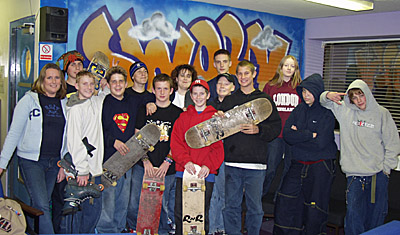 DETAIL

SKATEBOARD PARK

FACILITIES & PLANS

November 2005

The Government gave a grant of €100,000 to fund the first Skateboard Park that is proposed to built in the County of Dún Laoghaire Rathdown. Councillor Devlin welcomes this assistance from Central Government as it is an issue he has continuesly sought funding for and raised awareness of since his election to the Council:

Question:

To ask the Manager to fully detail the future plans for the open space at Dunedin, Monkstown Farm?

Reply:

It is proposed to cover this issue as part of the skateboard report.

REPORT:

Skateboard Feasibility Report and Implementation Plan.

A presenation was made by Mr Tom Mowlds, Senior Community Officer with the aid of Powerpoint.  Following a discussion during which the Member's welcomed the Skateboard Facility the report of the Manager was noted and it was agreed that the project should proceed to Part 8.