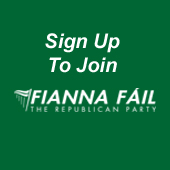 Cllr. Cormac Devlin, "Saint Michaels", Glenageary Avenue, Dún Laoghaire, Co. Dublin

Telephone: +353 (1) 275 0786 Email cormacdevlin@ireland.com

.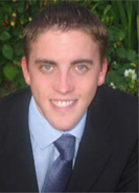 ST. PATRICKS CLOSE

FLOWER BEDS

November 2005

Councillor Cormac Devlin raised the issue that residents of St. Patricks Close can no longer properly maintain the flower beds in the estate and called on the Council to take control of same:

It was proposed by Councillor Cormac Devlin

That the Manager undertake to maintain the flower beds in Saint Patrick's Close, Monkstown Farm as the residents of the Close can no longer do so after decades of volunteerism.

The following report of the Manager was CONSIDERED.

We do not have the resources to maintain flower beds in open spaces other than our major Parks. We do work to support the efforts of local residents who wish to improve their areas however this consists of advice and carrying out any heavy duty works which may be necessary.

Following a discussion during which Mr Joe Whittle, Executive Parks Superintendent responded to the Member's queries it was agreed that the Parks Department would discuss with the Housing Department to see if it could be included as part of the works under Planned Maintenance for the estate.